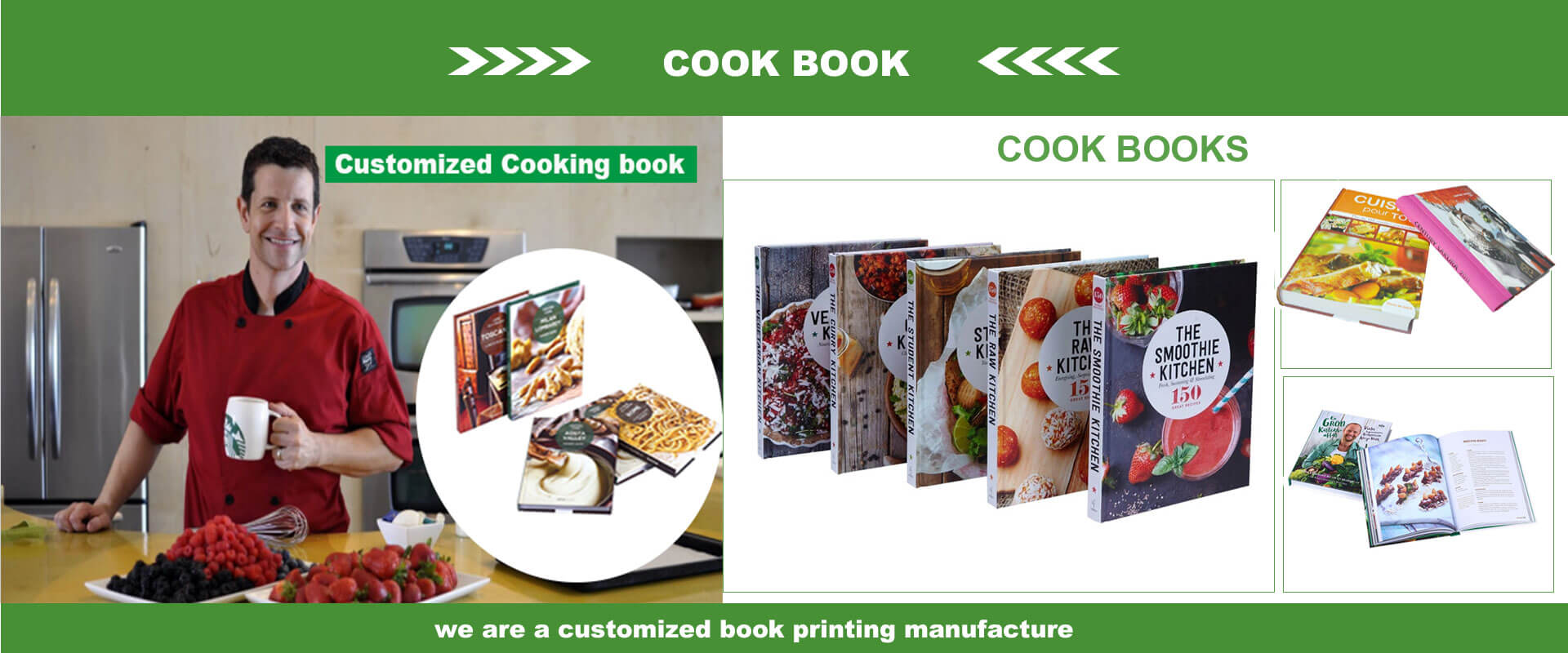 Cook Book Printing
We specialize in printing all kinds of cook books, softcover perfect bound cook book, wire-o binding cook book, staple binding cook book, hardcover cook book, with professional printing services on cook book includin, baking books, recipe books, complementary food books, nutrition matching books, western food books, restaurant menus, dessert books, food books, drink books, etc..
Price for Cook Book Example

More Cook Book Example Style Choice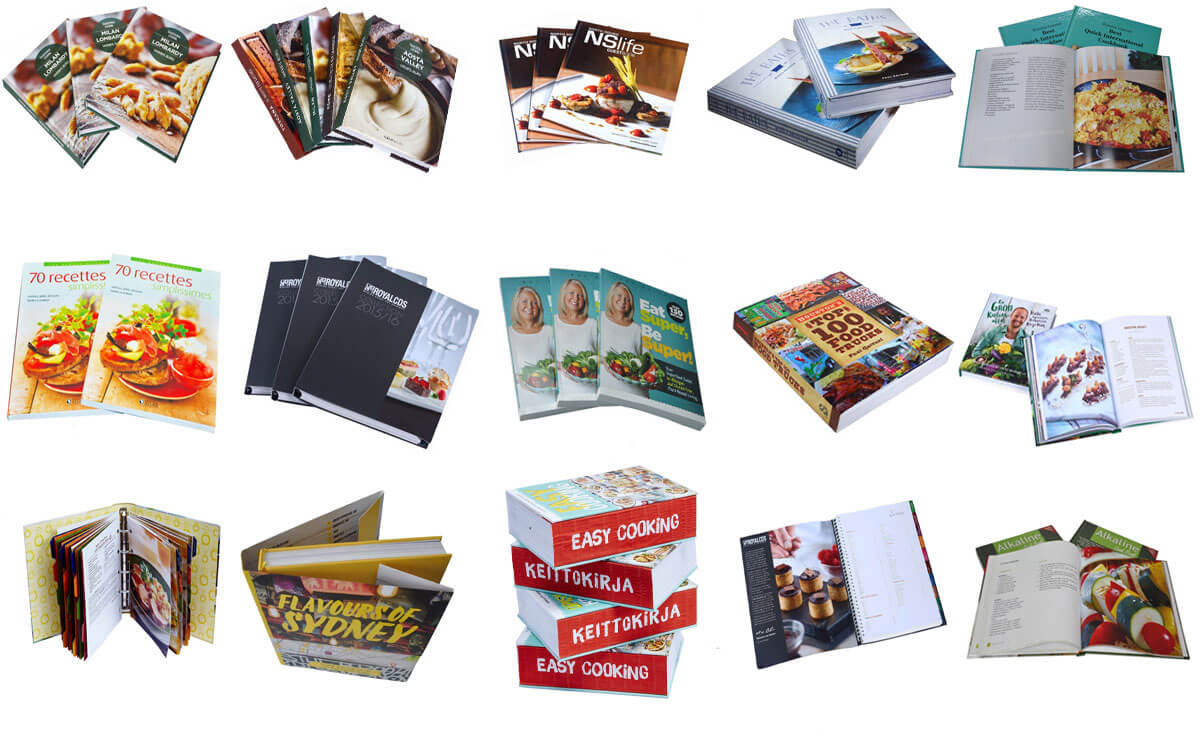 More style can be customized, welcome to contact us !
Why trust us to print your cookbook?
 As the leading cookbook printer, we have printed thousands of recipe books and cookbooks for families, church fundraisers, the professional marketplace, and simply for personal enjoyment. Every day we print and bind beautiful softcover and hardcover cookbooks, all printed in our based,state of the art printing facility.
Custom Service For cooking book
As a original professional customized cooking book printing manufacture in China, If you have any cooking books need to print ,we will be your good partner with low production cost and good quality to you.
Why choice us for your cook book printing?
Our formula for great custom book printing is very professional: HC Printing  is a book printing manufacture staffed by professionals utilizing the world's best book printing and binding equipment. While every individual book project is different, the results are always the same:
Eye-popping colors.
Crisp and even ink coverage.
Quality paper stocks.
Sturdy, tight book binding.
Carefully packaged shippers delivered to your door
Working with HC book printing means you have an entire team of book specialists including designers, file prep pros, and printing craftsmen focusing on creating beautiful custom books. Help is always available! Your assigned specialist will be right beside you through the entire process, from advising you on trim sizes and book binding recommendations, to troubleshooting manuscript file issues. We'll safeguard your files to catch any file mistakes before your project heads to the presses.
We Focus on Safety for people
The paper and inks we use for cook book printing all are environmentally friendly materials, that will not harm people.
We focus on every details, such as round corner, spine, not hurt people etc.
Our Company values
Responsible for each detail to your cook book printing project, is the only way to create a long-term cooking book cooperation business and achieve a win-win situation with you . We will use our professional production experience to add charm for your brand.
Your Satisfaction is the driving force for our Success.
The popular cookbook styles
We offer both softcover and hardcover cookbook printing options in a variety of sizes and paper stocks. Cookbook printing and binding options include perfect binding or hardcover (casebound). Here are some of our popular cookbook styles: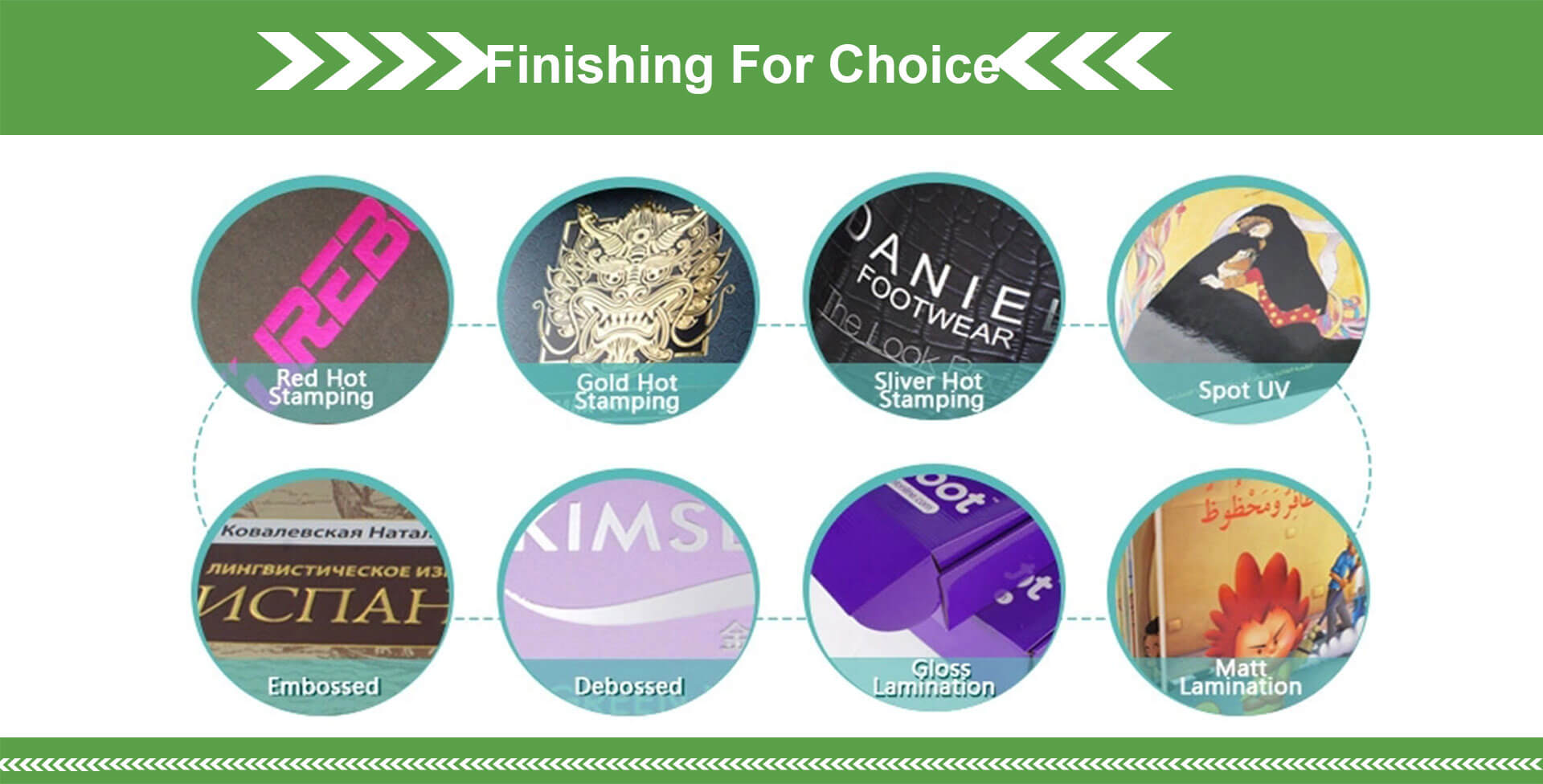 Send me your inquiry ——-We give you the suggestion ———
Send us the designs ———Deposit payment ———-
Pre-production sample to you to confirm———
Whole production finished ——
Photos & Videos to you to check and make balance —–
Shipment arrangement ———Yours Feedback ——— Re-orders.
Contact Us
Email:sales@chinaprintsale.com
Skype:hc-003@gmail.com
Whatsapp & Mobile : +86-13660126699
Wechat Number:+86-13660126699
Hotline Telephone:+86-020-34899789