We can order any number of hardcover books.
Print more, save more
Print Books With Hua Cang
As a original professional customized hardcover book printing manufacture in China, if you have any hardcover books need to print, we will be your good partner with low production cost and good quality to you. We specialize in printing all kinds of hardcover book, with professional printing services on hardcover book,Our hardcover book printing prices is very good, welcome to contact us to custom your hardcover book printing
Hardcover Book Printing Services
Cover: 1-3mm grey board plus 157gsm art paper
Inner page: 105-200gsm art paper , 80-180gsm offset paper
Surface Handling: Embossing, Hot stamping, Vanishing, UV coating, Spot UV, Glossy Lamination, Matt Lamination, Film Lamination etc.
Color: CMYK
Production time : 5-10 days upon requests
Size:Ranges from 6 in x 9 in to 8.5 in x 11 in or Customized
What are the benefits of hardcover binding?
Hardcover binding is quite in vogue even today and this is because of the long list of benefits that are attached to them.
Strong and durable
A large number of options for the finishing
Professional outcome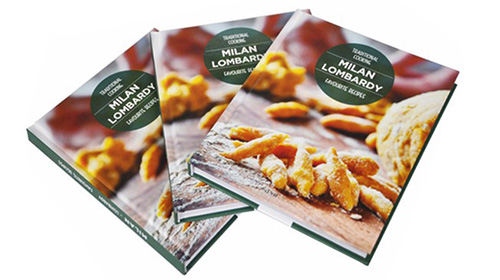 Hardcover bound books are first perfect bound with end sheet, and then trimmed to the final trim size. The outside cover of the book is glued  to thick book board and are wrapped in cloth, leather, or a printed paper sheet (typically called case wrapping).
Dust Jackets are detachable outer cover, made of paper  printed on for a custom look. The Dust Jacket has folded flaps that hold it to the front   back covers.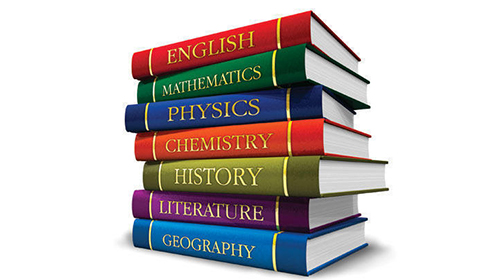 Spine: Square spine / round flexible . Round Spine is often used for thick book, many pages. easy to flat open.Square Spine is Comen used whatever how many pages it it.In hardcover binding, the spine is also used to place book title, author or publisher name or any other design or logo
An end sheet (also called an end leaf) is used as the false cover of hard bound books. These end sheets are glued to the interior book pages and then glued to the inside of the outer casing of the book. The end sheets are a thicker paper that secures the book block (text pages) to the outside cover casing with glue.
End sheets are either white or natural and contain no printing on them.
Hard Bound Book Endbands are multicolored ribbons on the top & bottom of the book spine. Endbands are used for decoration only & serve no additional functions to the book. Endbands are typically used for Reference books, and some religious book.
Proof Sample of hardcopy book : Yes, you can order a sample ,or get free sample after you place order.
Turnaround time for your hardcover books? Our production time for hardcover is 10 business days + shipping time.
What is the minimum number of pages that I can have for hardcover books? 32 pages
Surface Finishing:
Our advantage
Reliable and helpful customer service from book printing experts.
Our highly skilled prepress team ensures your book files are set up correctly—before they go to print.
Printed in-house in our  Guangzhou Hua Cang Printing  by our team of experienced printing and book bindery pros.
With over 5,000 projects successfully delivered last year, we know what authors, publishers, speakers, and other book buyers require and expect from their book printer. Whether you need 25 copies or 100,000, Hua Cang  is the leader in book printing services and support.
We have produced hundreds of books in different styles. Tell us the specifications of your book, we can show a similar book sample or send you a sample.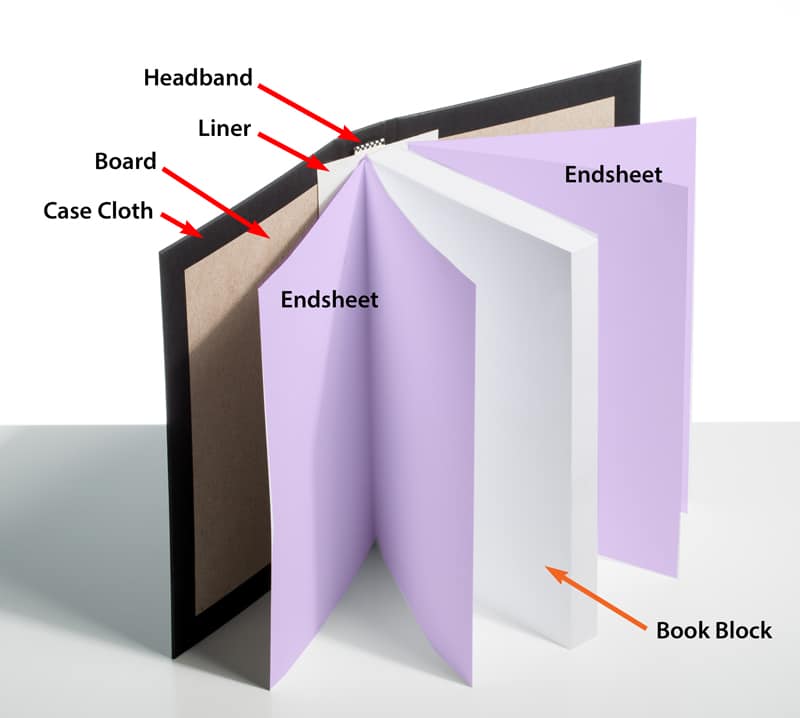 We Are for Hardcover Book
We are working to all of our customized hardcover books projects clients with the highest quality services and best advice. Professional for hardcover book printing, we often give very positive suggestions and programs to our hardcover book printing clients.
We Focus on Safety for People
The paper and inks we use for hardcover book printing all are environmentally friendly materials, that will not harm people.
We focus on every details, such as round corner, spine, not hurt people etc.
Our Company Values
Responsible for each detail to your hardcover book printing project, is the only way to create a long-term hardcover book cooperation business and achieve a win-win situation with you. We will use our professional production experience to add charm for your brand.
Your Satisfaction is the driving force for our success.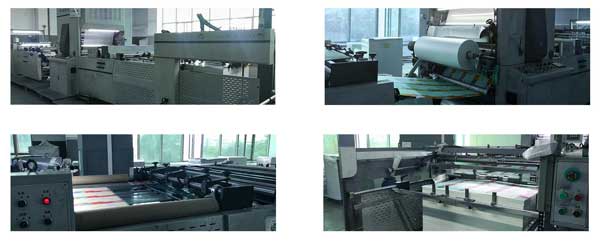 Our Book Ptinting Factory
Our Guangzhou Hua Cang -Printing Co., Ltd, professional in book printing for many years! What we can provides is not just Competitive Price,Better Service and Superior Quality but also Safe Payment!!
1.Send me your inquiry ——-We give you the suggestion
2. Send us the designs ———Make samples
3. Pre-production sample to you to confirm———Whole production finished
4. Photos & Videos to you to check and make balance ——-
5. Shipment arrangement ———Yours Feedback ——— Re-orders.
Contact Us
Email:sales@chinaprintsale.com
Skype:hc-003@gmail.com
Whatsapp & Mobile : +86-13660126699
Wechat Number:+86-13660126699
Hotline Telephone:+86-020-34899789