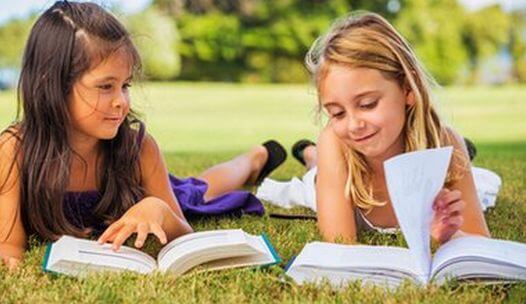 Cost-effective, large quantity offset book printing for businesses and organizations.
Whether you're an publisher or whole-seller or trading company, HUA CANG PRINTING is the best choice for efficient offset printing for your books. Our Factory have full automatic 8 color printing machines,4 color printing machine, and roller printing machine, and full automatic binding machines, and many other after-process facility ,so we can deliver affordable offset book printing that maintains the professional quality you need, the good price you want, the fast delivery you request
We can custom print all kinds of SCHOOL BOOK such as Coloring Book, Comic Book, Cartoon Book, School Text Book, Exercise Book, Grammar Book, Cards, English Grammar Book, Language Grammar Book, Dictionary , play cards, Grammar Words Cards, Math Cards, Sketch Cards, Pocket Mini Cards, Saddle Binding Exercise Book, Diary Book , Exercise Book, School Sketchbook, Exercise Planner Book, Exercise Notebook, Hardcover Glue Binding Text Book, Softcover Perfect Glue Binding Text Book, Hardcover Sew Binding Text Book, Colorful Text Book, Simple Black and White Text Book, School Motivational Text Book , School Math Text Book, School Activity Text Book , School Language Text Book, Pocket Cartoon Book, Mini Board Cartoon Book, Cartoon Sticker Book , Cartoon Comic Book for Kids , Hardcover Comic Book , Softcover Comic Book, Board Comic Baby Kid Book , adult coloring book , kids/children coloring book, children coloring book with coloring pencil, color painting book , watercolor coloring book , Sketch Coloring Book, College Textbook, English study book, High School Textbook, Pupil Course Book, Teacher Book, School Writing Exercise Notebook etc.
You will feel you did a perfect choice after you become our cooperated customer !
Whatever you print big qty or small qty order , we will support and wish to grow and get success together with you.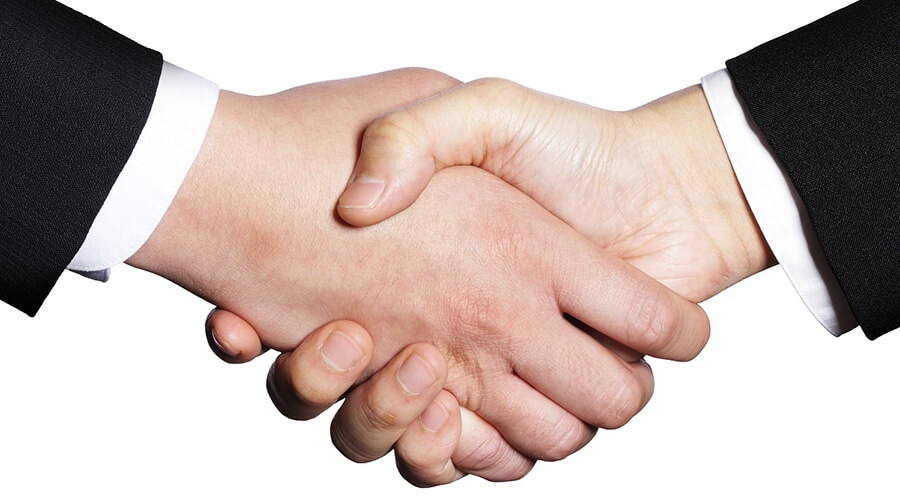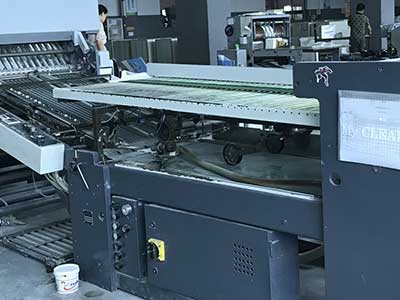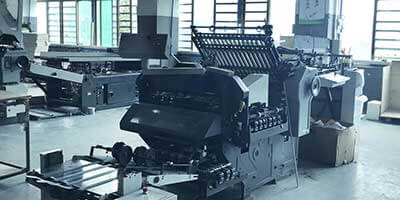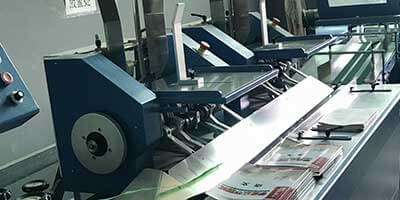 Fastest lead times
Our high-speed offset presses produce millions of books monthly for clients around the world. Got a deadline? Ask about our guaranteed delivery date options.
Free prepress review
Your order includes a comprehensive pre-press review from our book printing experts.
Print more, save more
Quantity price breaks make for lower unit costs.
Free shipping
Free ground shipping in Guangzhou, China.
100% guaranteed
Your order is covered by the best guarantee in the book printing business
Made in the China
Our book printing facility is located Guangzhou,a beautiful economy city .
Do you need to print your Hardcover Book Printing ?
Contact our professional colleague right now by the following information
Email:sales@chinaprintsale.com
Mobile/Whatsapp /Wechat /:+86-13660126699
Skype:hc-003@gmail.com
Or you can leave your message here or send us your design, our colleague will contact you in a short time !