Create new revenue through on-demand printing
Konica Minolta's unrivalled AccurioPress line of hardware lets you tap into self-publishing markets that would once have been unprofitable – or simply not existed at all.
Book publishing used to be a complicated business. As we all know, however, the times – and technologies – are a' changing. Whereas publishing used to be an offset printing domain, on-demand publishing is now a high-growth sector, letting budding authors everywhere produce books, calendars, magazines or photo albums on demand, even in tiny print runs.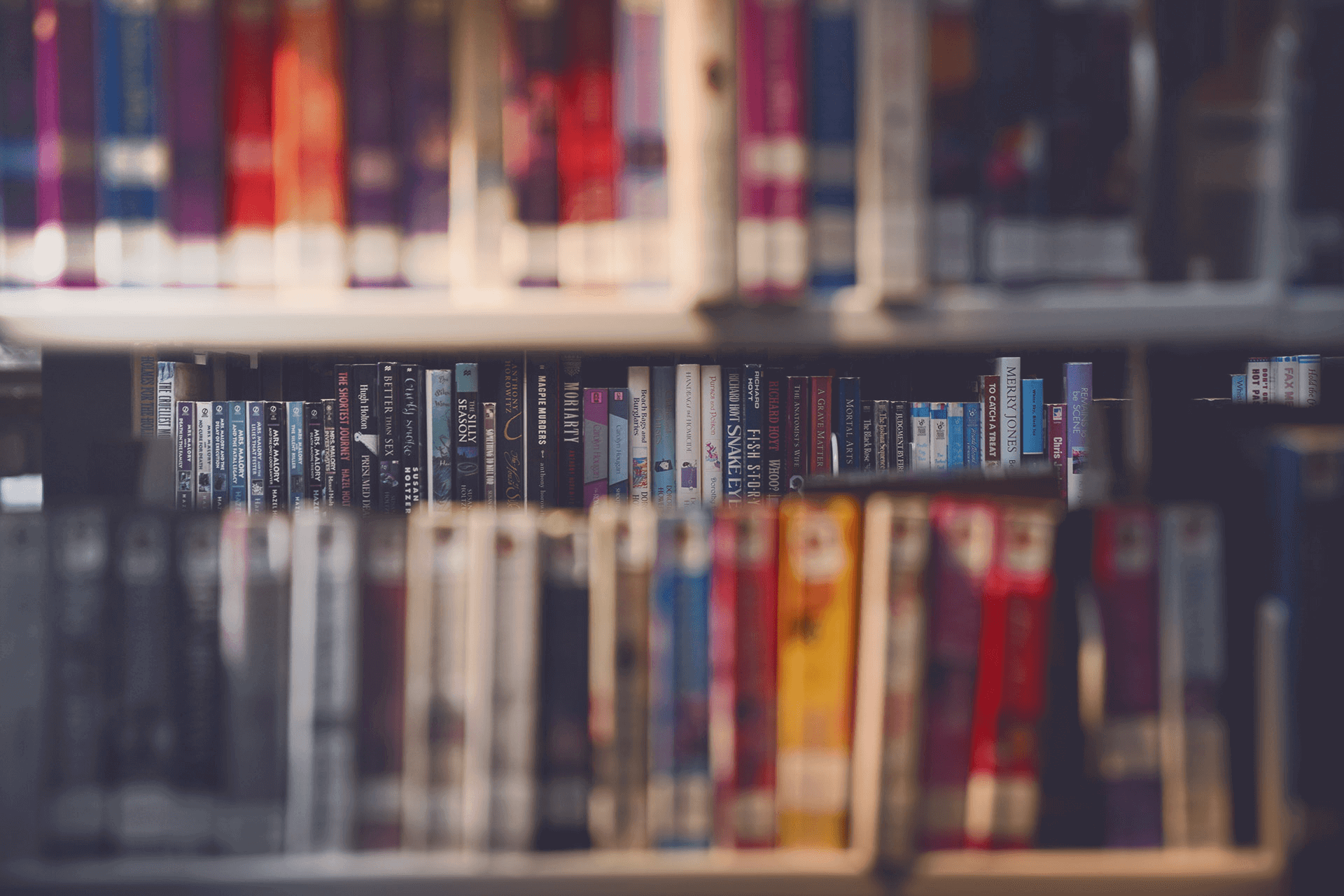 As such, it has become a potentially huge business opportunity for digital print shops. Flexible print providers can benefit from this trend by producing a range of bound documents including books, calendars, magazines, and photo albums. InfoTrends expects the book-printing market to grow by 16.7% over their seven-year forecast period, meaning print volume from book publishing will come to almost 54 billion pages by 2016. In other words, on-demand book publishing is a new business field that's well worth looking into!
On-demand publishing enables authors to self-publish books, or even "sell first, then print". The big advantage of on-demand publishing is that it makes even tiny print runs of just one copy possible and profitable – and shortens a book's time to market. On-demand publishing could prove a lucrative source of new revenue for your business.
But how are you going to squeeze the maximum benefit out of this market? Konica Minolta's unrivalled AccurioPress line of printing hardware, which incorporates both AccurioPress and bizhub Press product series, offers a wide range of benefits that will let you do just that. AccurioPress systems are perfect for expanding digital printing environments, with professional modular finishing, outstanding colour and registration stability combined with excellent print quality. The AccurioPress systems give print providers the opportunity to handle a wider range of essential digital printing services and printing applications, including colour print products such as business cards, flyers, brochures, banners, envelope printing and many more.