Classification and main uses of printing inks
Depending on the type of solvent used, it can be divided into solvent-based flexographic inks, alcohol-soluble flexographic inks, water-based flexographic inks and UV-curable flexographic inks.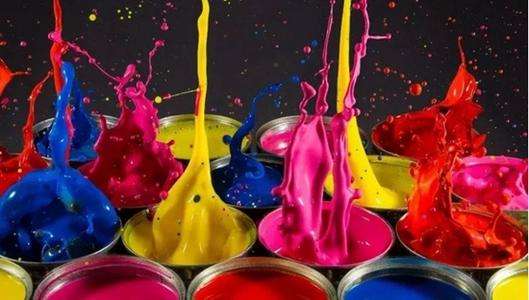 The main uses of flexographic printing inks:
(1) Solvent-based flexographic inks are mainly used for printing non-absorbent substrate materials, and their interchange is better. Usually the print is dried by volatilization of the solvent in the ink.
(2) Alcohol-soluble inks are used for printing absorbing substrates. The alcohol-soluble ink is obtained by replacing an alcohol-soluble resin with an alcohol-based solvent, and further mixing and mixing the ester solvent and the cellosolve with the colorant. Alcohol solvents are the least toxic of organic solvents. They do not corrode and damage the flexographic printing plates, but they are harmful to the environment and safety.
(3) Water-based ink refers to a flexographic printing ink using water, alcohol, cellosolve or the like as a solvent, and is mainly used for printing of an absorptive substitute printing material such as paper, cardboard, corrugated paper, cement bag, and the like. Water-based inks are mainly classified into three types: alkali-soluble, emulsion-type and water-soluble. Currently, water-soluble water-based inks are mainly used. It is characterized by less organic solvents used and less harmful gases emitted, which is beneficial to the improvement of the environment.
(4) UV-curable flexographic ink is a liquid ink that can be converted from a liquid to a solid under a certain wavelength of ultraviolet light. It is mainly used for the printing of products with high quality requirements. It has the characteristics of small dot enlargement rate, good film formation, high gloss, abrasion resistance, chemical corrosion resistance and no pollution. It has a wide range of applications and can be printed on any substrate.